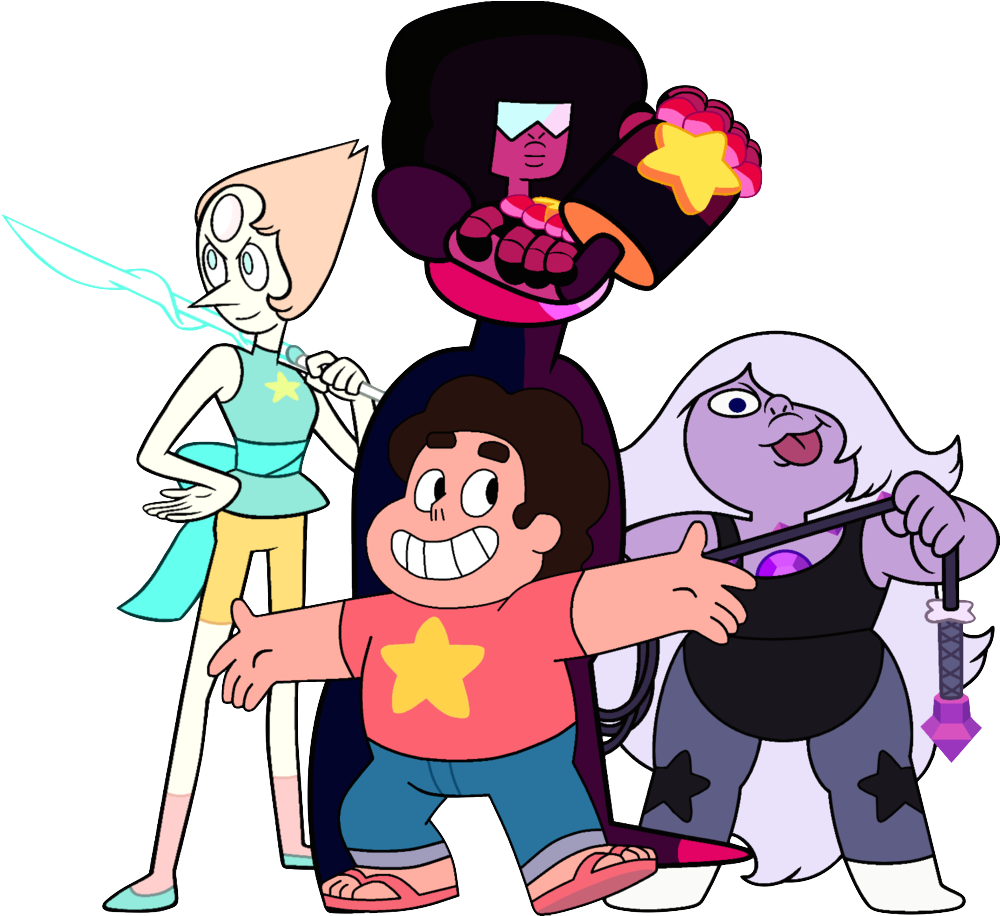 We Are
The Crystal Gems
Citizens in need of help,
heed our call!
As the Crystal Gems, we always save the day. Some people might think we can't, but we can assure you that we will always find a way!
For immediate assistance...(ok semi-immediate), add your email address below, and we will help you out when we get back from Homeworld.